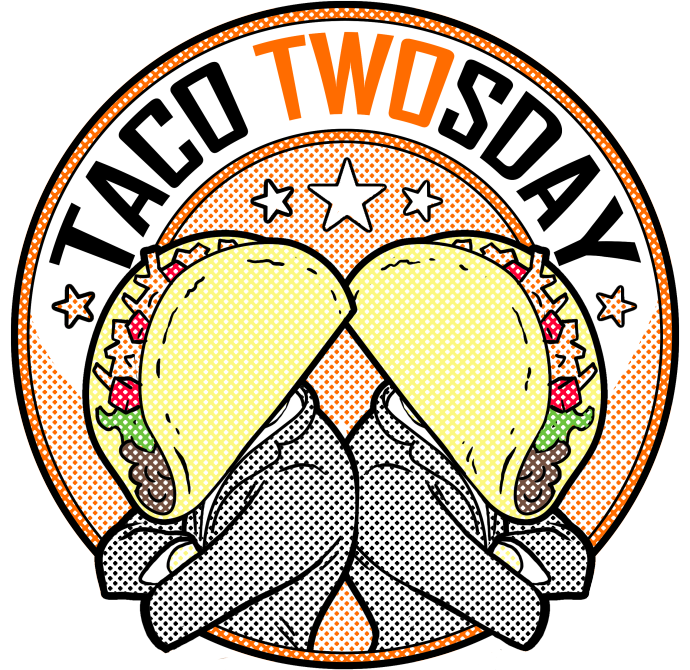 Welcome to Taco TWOsday! Here are a few useful things to know before you start puzzling:
We recommend having pencils and tape handy while you play.
Only open materials when you are told to do so.
When reading hints on the website, be sure to read them in the order provided. We do not recommend skipping ahead on hints.
You will need to explore the Internet to help with some of the puzzles.
All answer submissions should only use letters and numbers (A-Z and 0-9). No punctuation or other characters are needed in answer submissions.
Feel free to take breaks between sections. The entire experience will likely take two to three hours.
Section Contents
Both the CIA and FBI should have a single sheet of paper. On the bottom of the paper is a message from The Guaca-Mole.